Dr. Andrei Ostric is a Board Certified Plastic Surgeon with further specialty training in Hand and Microsurgery who practices in the suburb of Glenview. He obtained his board certification from the American Board of Plastic Surgery in January of 2008, after completing 4 years of General Surgery and 2 years of Plastic Surgery at Rush University in Chicago, Il. Dr. Ostric then received additional training at Southern Illinois University where he completed an additional fellowship in Hand and Microsurgery. While in Springfield he primarily focused on traumatic hand injury, replantation and amputation after severe hand and wrist injury.
This education and training ensures Dr. Ostric many avenues of expertise. He is a devoted hand surgeon, specializing in hand and wrist fractures, carpal tunnel, hand and wrist pain and traumatic injuries to the hand. Dr. Ostric has the most advanced training possible to care for the complexity of the hand, both internal and external injuries.
Dr. Ostric also has advanced training in wound healing and wound closure. With his training both in General Surgery and Plastic Surgery, he can close an injury on any part of the body with minimal scarring. He can also remove any lesion from any part of the body with the most current technology and advanced wound healing measures.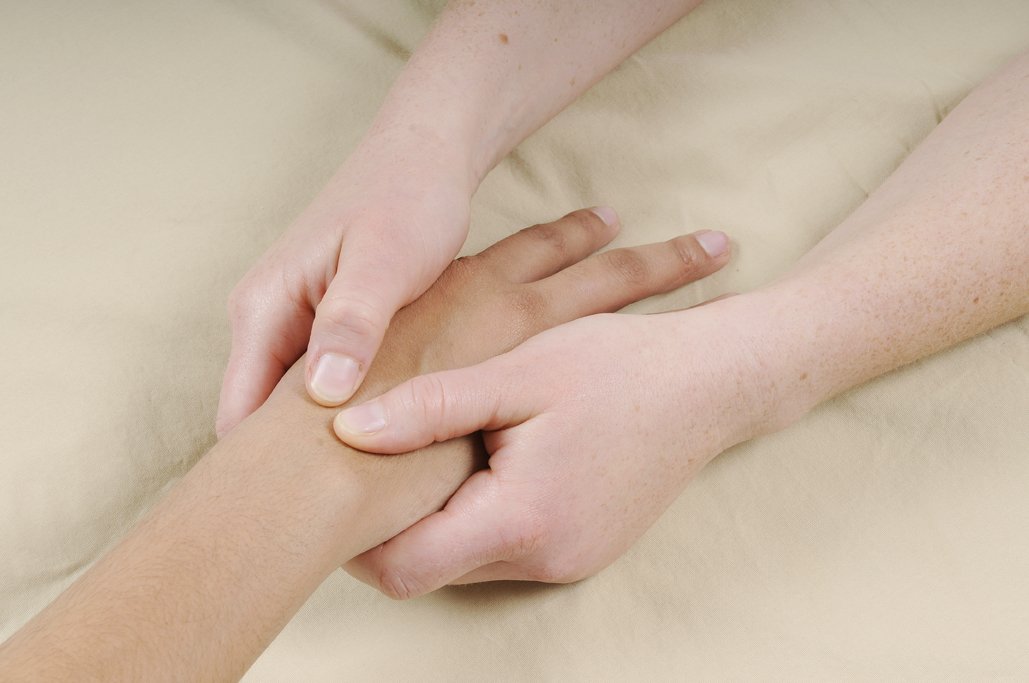 Dr. Ostric offers a complimentary cosmetic consultation upon request in the Glenview office. He is knowledgable about and frequently uses injectables like
Botox and Juvaderm. Following up with the office aesthetician complements the injections. Sania P. will complete the facial rejuvenation process, performing treatments in the office and offering products to enhance the office procedure. Additionally, Dr. Ostric performs breast reconstruction, reduction, augmentation, mastectomy, blephroplasty, liposuction and tummy tucks. Consultations for these surgeries involve educating individuals, providing information and answering patients' questions before any procedure or surgery is done.
Dr. Ostric was raised in Glenview, attending Lyon, Pleasant Ridge, Springman Junior High and Glenbrook South High School. His three daughters will attend or have attended these schools as well. Dr. Ostric is also involved in the professional community. He is a member of The American Society of Plastic Surgeons, The American Society of Hand Surgery, and the American Society of Peripheral Nerve Surgery.
Dr. Ostric went to Knox College where he graduated Summa Cum Laude and Phi Beta Kappa. He then went on to Rush University in Chicago for medical school where he was also an active member of St. Basil's Community Clinic.
Academically, Dr. Ostric has published articles in many academic journals: Journal of Craniofactial Surgery, Plastic and Reconstructive Surgery, Aesthetic Plastic Surgery, Clinics in Plastic Surgery, Journal of Pediatric Surgery. He has also published chapters in Losee and Serletti's Current Reconstructive Surgery and Rush Review of Surgery 5th edition.
Contact us for an appointment today!
Visit: http://www.midwestprs.com/ tp learn more.